1+ Home Inspection found in
Waterloo

, here are the top 1
Welcome to Home Inspections Waterloo; your destination for finding the best local home inspectors in the Waterloo/Kitchener area of Ontario. Browse through business details, customer reviews and more. All of these listed top home inspectors are well versed with buyers, sellers, owners inspections as well as new homeowner inspections.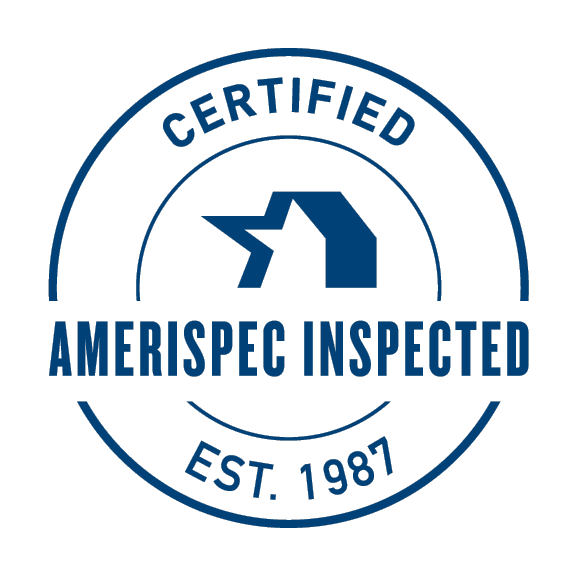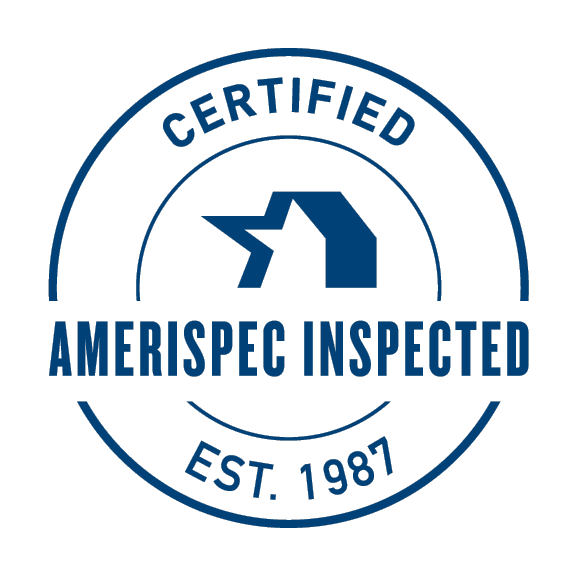 39 Watt St Guelph ON N1E 6W7
AmeriSpec Home Inspection Service is one of Canada's leading inspection companies. Our trained and insured inspectors offer home inspections, energy audits, radon & indoor air quality tests. With over... See More
Contact
Website
https://homeinspection.ca
55 Northfield Drive, East 369 Waterloo ON N2K 3T6
https://homeinspection.ca
Contact
It's no secret that when you are buying or selling a home, there is a strong emotional commitment.
360 Inspection Services wants to make this process easier by supporting you throughout the entire transaction process. A Home Inspection is about ...