1+ Home Inspection found in
Peterborough

, here are the top 1
Welcome to Home Inspections Peterborough; the website for finding the best home inspectors in Peterborough, Ontario. Browse through each top home inspectors' business details, contact information, photos, reviews, and more.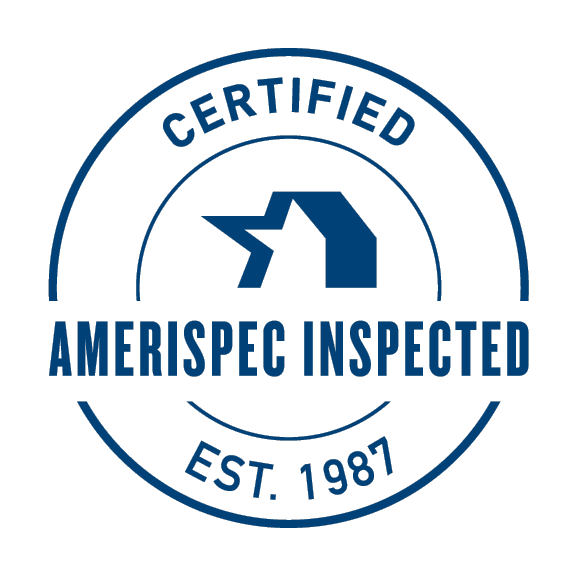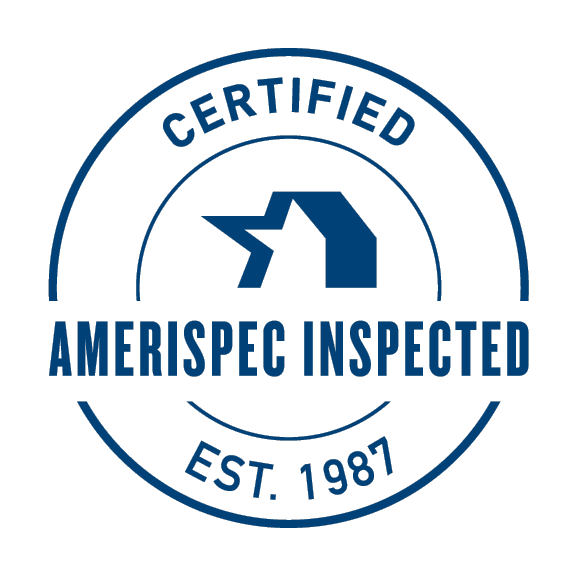 1318 Cartier Blvd Peterborough ON K9H 6S1
AmeriSpec Home Inspection Service is one of Canada's leading inspection companies. Our trained and insured inspectors offer home inspections, energy audits, radon & indoor air quality tests. With over... See More
Contact
Website
https://homeinspection.ca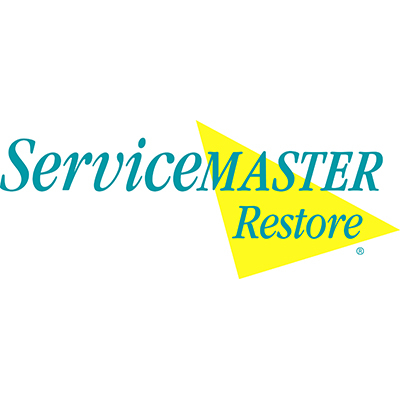 694 Harper Road Peterborough ON K9J 6X6
https://homeinspection.ca
Contact
Contact us 24/7 for your emergency service needs.
24/7 Emergency Disaster Restoration Services. Whether you have experienced property damage due to fire or flood, our emergency response team is here to restore your property & your peace of mind.