2+ Home Inspection found in
Barrie

, here are the top 1
Welcome to Home Inspections Barrie; the website for finding the best home inspectors in Barrie, Ontario. Browse through each of these Barrie home inspectors' details pages, customer reviews, photos, and more. All of our listed Barrie home inspectors offer a number of services including, buyers and sellers home inspections, owners, and new homeowners inspections. Click get a quote or contact to receive a free, no obligation quote.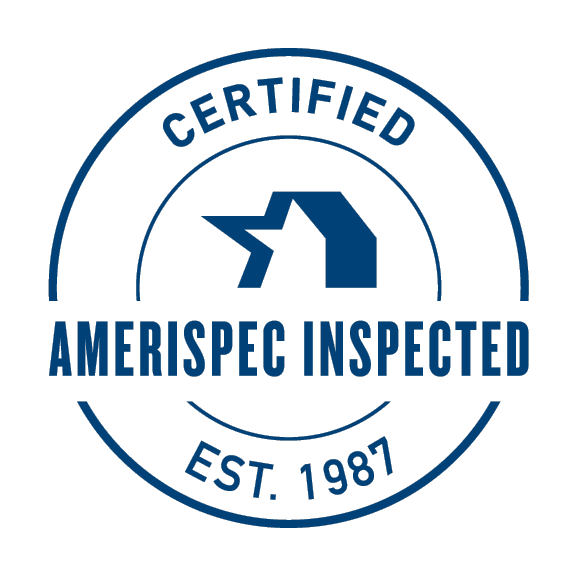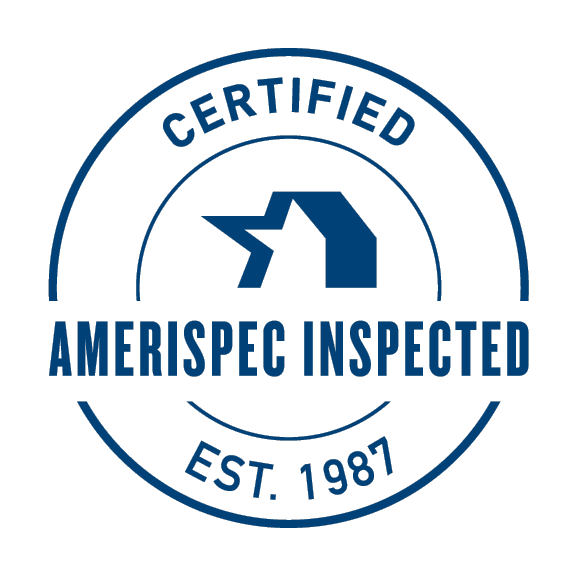 65 Cedar Pointe Drive Suite 479 Barrie ON L4N 9R3
AmeriSpec Home Inspection Service is one of Canada's leading inspection companies. Our trained and insured inspectors offer home inspections, energy audits, radon & indoor air quality tests. With over... See More
Contact
Website
https://homeinspection.ca
169 Cumming Drive Barrie ON L4N 0C8
https://homeinspection.ca
Contact
Professional Home Inspections by Certified Building Code Official and Certified Master Inspector. Free Thermal Imaging Scan with Home Inspection. WETT Certified for Woodstove and Fireplace inspections
https://homeinspection.ca

121 Welham Rd Barrie ON L4N 8Y3
https://homeinspection.ca
Contact
Check out our website
Based in Barrie, PuroClean offers quality fire and water damage restoration services. We also offer professional mould and mildew removal services, helping to ensure that the air you breathe in your home is safe and clean. If your home has been damag...